There is a ball of clay on the table waiting to be imagined...
As far as my characters go they create themselves. Starting with a pair of eyes they tell me what they'd like to become, it's a partnership! Hand sculpted from ceramic stoneware clay and then fired to temperatures above 1200 degrees, they are all hand painted to finish with a wide variety of acrylics, glazes, oxides and stains.
Why Blue Fish Studios?
I get asked about my shop name a lot and it's a simple answer, our boat, where I work from, is called 'One Fish, Two Fish, Red Fish, Blue Fish' after the Dr Seuss book, so it seemed apt!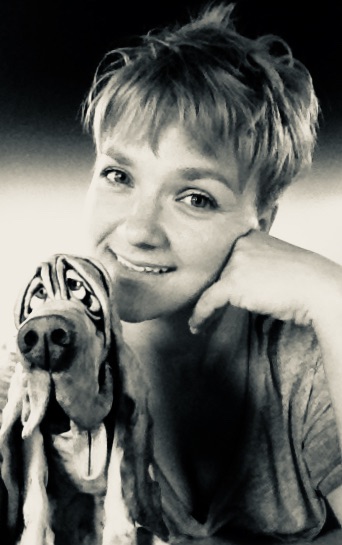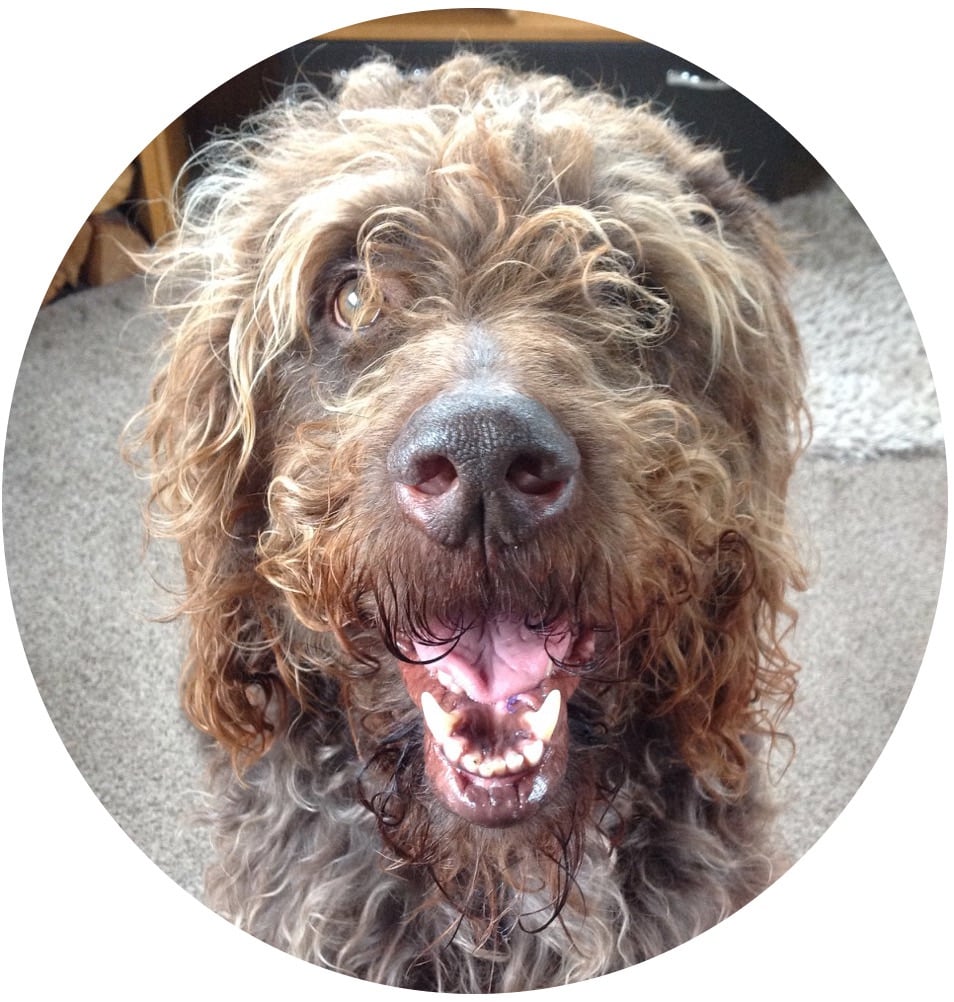 Artist's Muse. Always in our Hearts x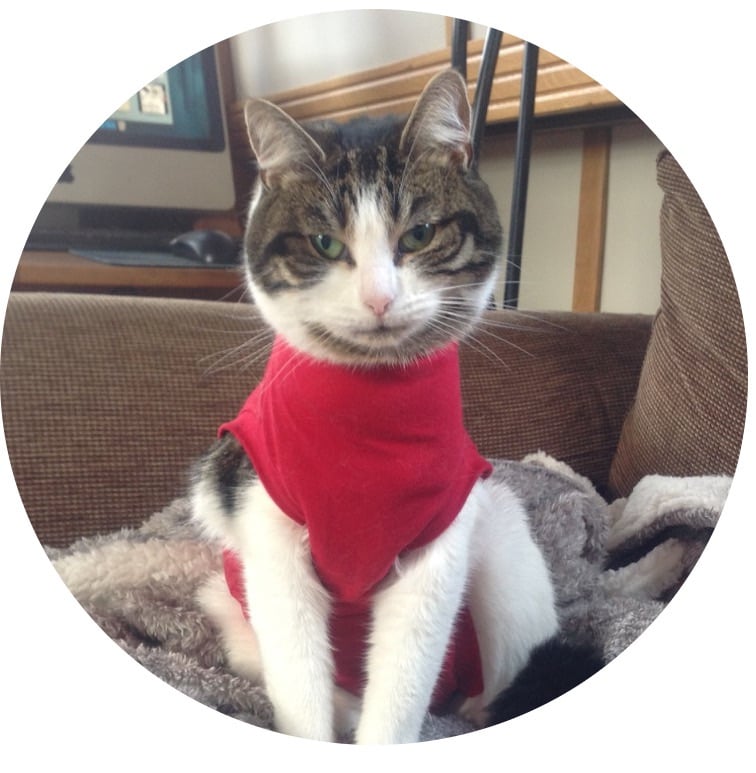 Assistant in knocking things on the floor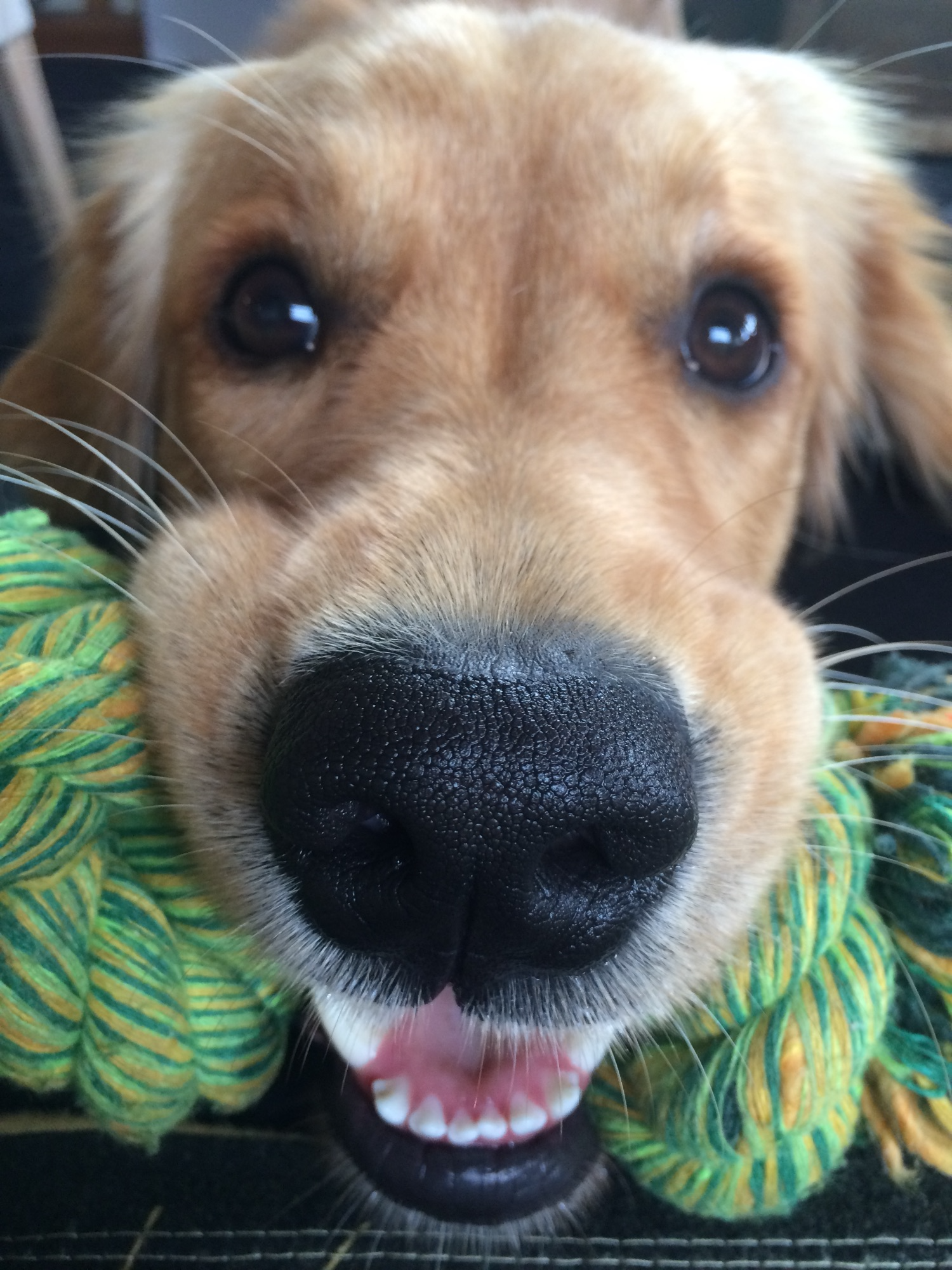 Entertainment Co-ordinator
For International customers products are also available via my Etsy Shop
The everyday goings on, behind the scenes and latest products.
Gallery of my recent creations and ongoing projects